Zaddy (BWWM Kinky Sexy Novella) - (.ePub, .mobi, .PDF version)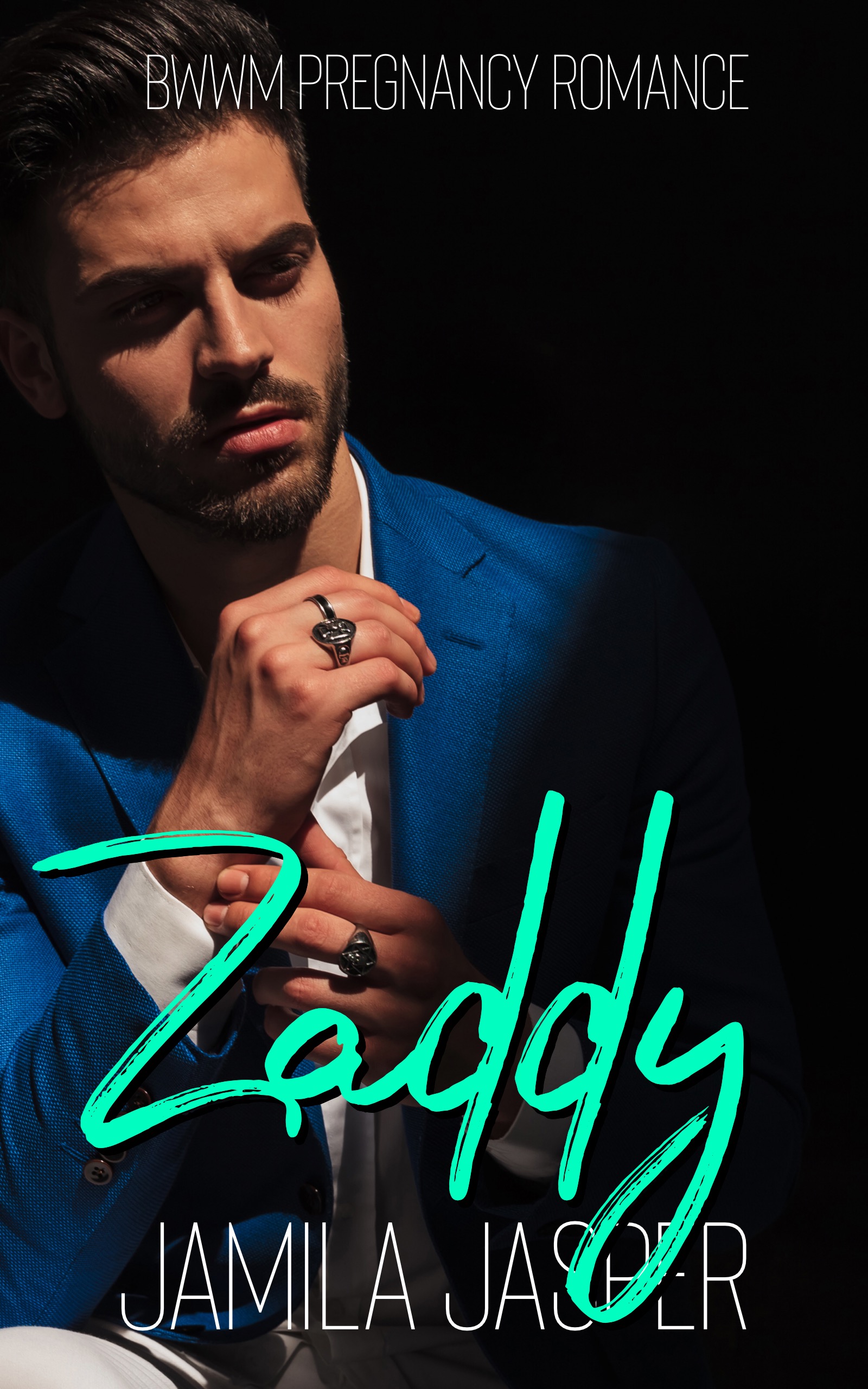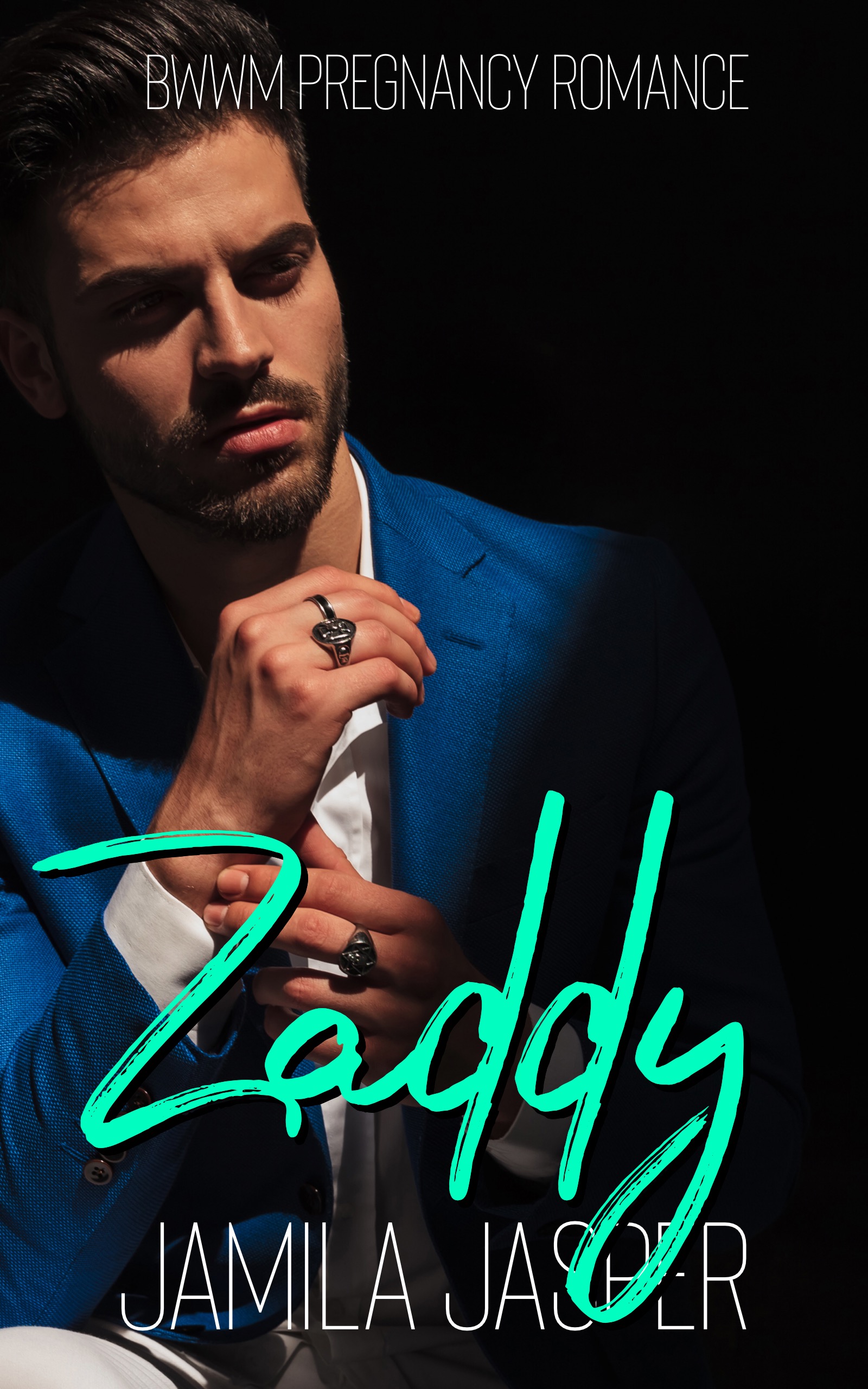 Zaddy (BWWM Kinky Sexy Novella) - (.ePub, .mobi, .PDF version)
⚠ONLY READ IF YOU LOVE FILTHY, REAL INTERRACIAL ROMANCE⚠

Zaddy...
The man who has it all:
★A big, long, throbbing, thick, back-breaking, rock hard... ego.
★All the money in the bank to treat his black queen like royalty
★KIDS that he takes care of without being asked. ZADDY loves kids and he protects all of them with his strength.
★He LOVES single mamas and worships at the altar between their thighs

We may call a man "daddy" but "ZADDY" is something different...

Someone wilder...Someone hotter...Someone stronger...
This steamy hot interracial romance novella drips with filthy hot scenes that will make you sweat your weave out as you fantasize about the ZADDY you desperately crave to fill all the holes in your life. With 35,000+ words of spicy action, you'll love this kinky BWWM novel. Don't believe me?
This purchase comes with the .ePub, .mobi and .PDF version, compatible with Amazon Kindle, your phone and any other eReader.