Filthy For The Single Dad (BWWM Holiday Romance Book #5) - .ePub, .mobi, .PDF version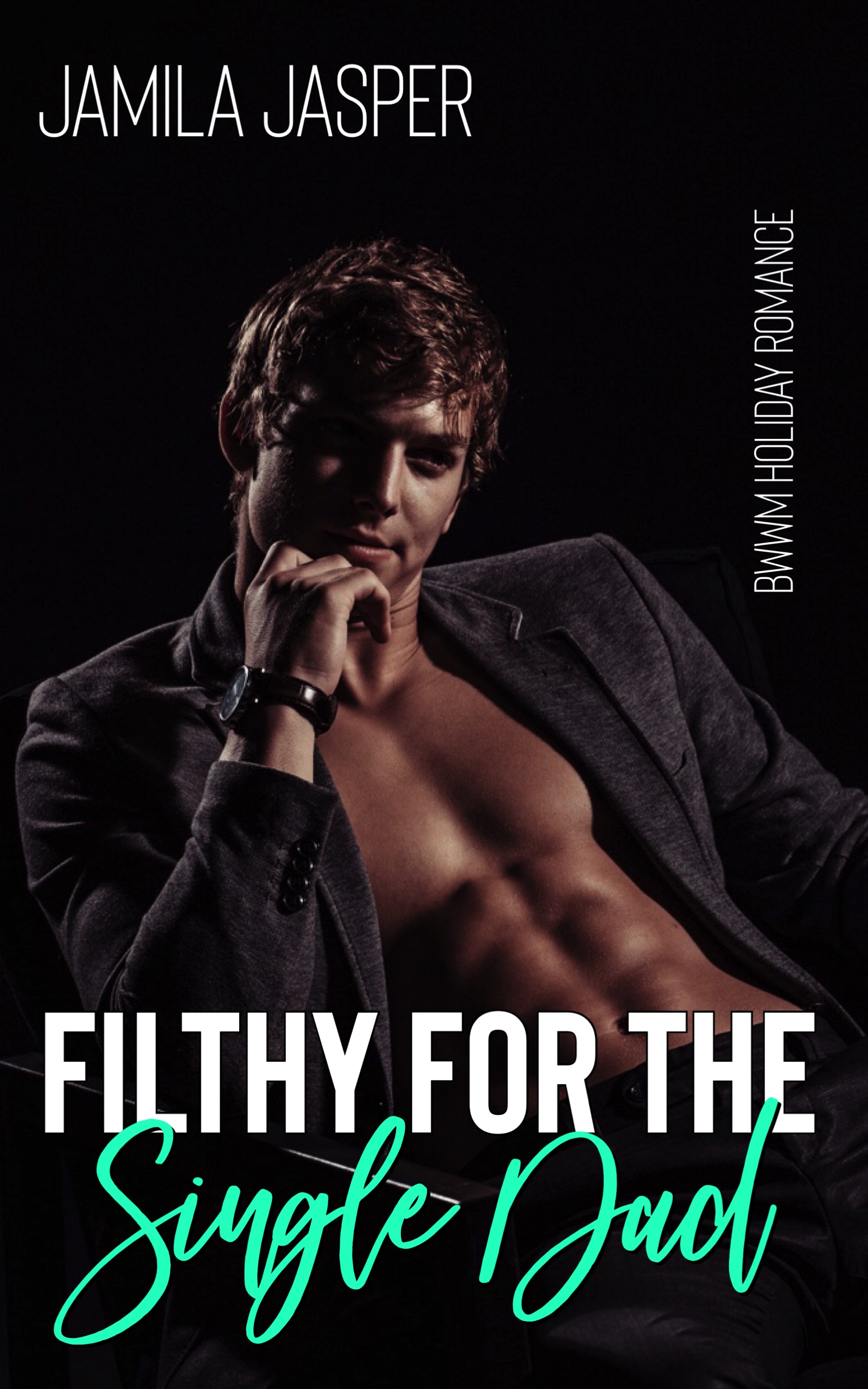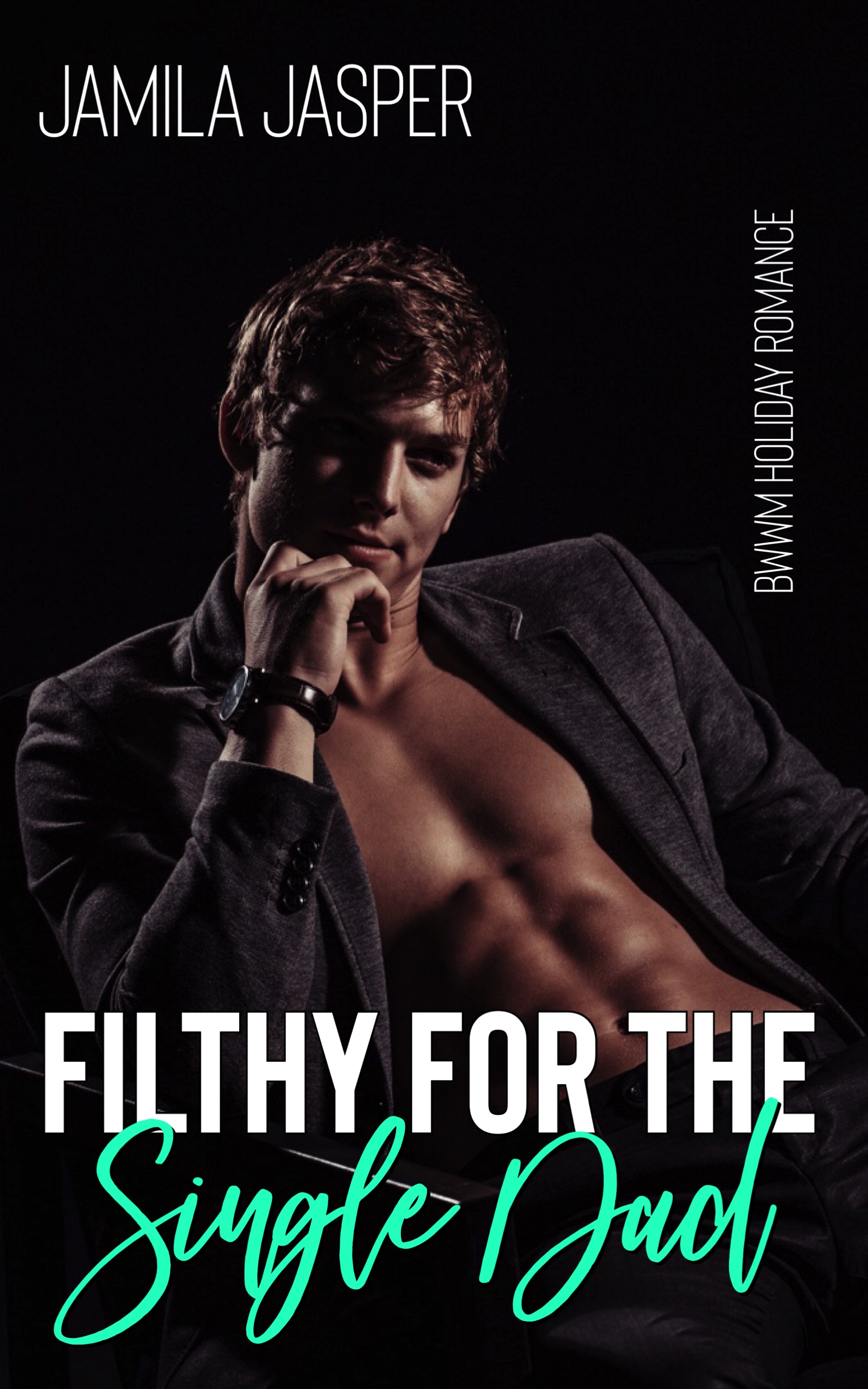 Filthy For The Single Dad (BWWM Holiday Romance Book #5) - .ePub, .mobi, .PDF version
Thor is the hottest single dad at the park and all the single moms want a chance...
Patricia doesn't think she has a real chance with Thor.
He's the sexiest man she's ever seen and a single dad that hot is bound to be a player.
Or maybe he'd be into the sexy, made up, girl-next-door type like Charlotte, not a regular chick like her...
Patricia seizes the day and gets a chance to go out with the handsome single father.
Their play date turns into something more and Patricia learns that Thor is more than she expected.
He loves her curves...
Her natural beauty...
Her smile...
And pressing her up against the wall to ravish her.
He's the perfect storm and Patricia is beyond ready to get swept away.
This eBook comes with the .mobi, .ePub and .PDF versions to work on any eReader or mobile device of your choice. Once you open the file, you can pick whichever version you like but you will have complete access to all three versions.
Please note that when you purchase your download link will expire in 24 hours. You must download your files within 24 hours of purchase to access the book. This shop policy exists to prevent copyright infringement and fraud. Thank you for your understanding.